Challenge
Long queue times and an outdated menu were severely impacting uptake and student satisfaction. By demonstrating we could completely transform the service with a vibrant modern menu and a reworked queue and till system, Innovate brought the fun back to break times, for both students and staff.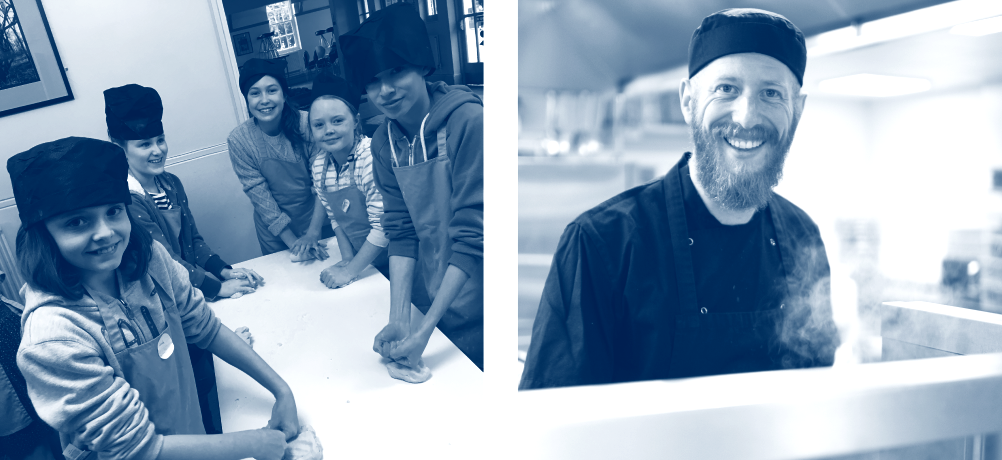 Approach
A radical transformation was needed to help support our new client in achieving the service levels that the school rightly required. As a first-generation contract, we quickly identified areas for rapid improvement on Day 1 of the new contract, using experience and expertise honed over many years tackling similar challenges.
A new till system was installed to implement biometric payments and Innovate's unique barcode system, two elements that would rapidly speed up the queuing issue. By recognising that the flow of the queue and the restaurant setup needed tweaking, it was beneficial to blend a technological and physical approach to queue management.
In order to improve meal uptake, investment was put into the restaurant area and a brand-new Sixth Form Café was created out of an existing Common Room. It was vital for the Sixth Form students to have an area where they could relax, study and have a drink or a bite to eat. So the plans for the makeover were finalised and installation completed during the Summer break.
None of these changes would've made the required impact without a full menu overhaul. The previous menu offerings were quite dated, lacking the nutritional and flavour profiles that have proved so popular with our customers. So the offer was completely refreshed, street food concepts and traditional favourites were introduced that focussed on big flavour and nutritional balance.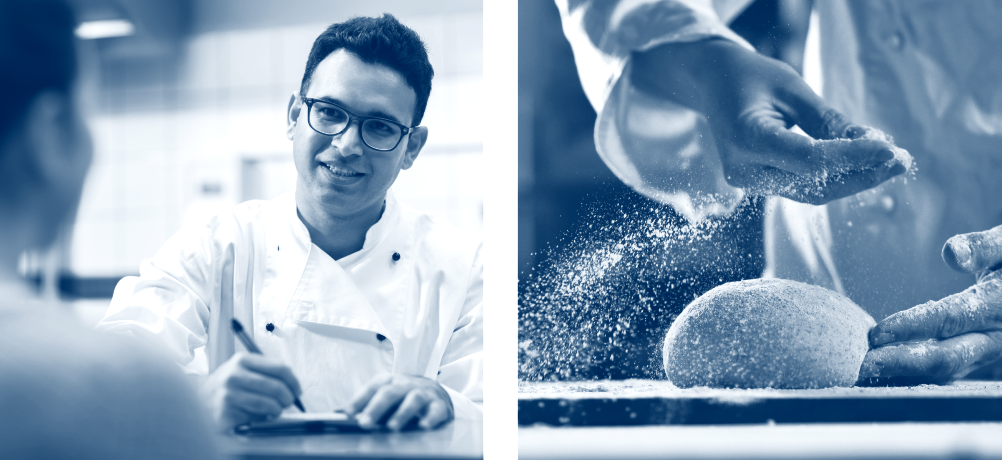 Results
The results of the transformation were truly dramatic – a tripling of meal uptake from 30% to 90% and an average queue time from 20 minutes down to 6 minutes.
We'll leave it to the Headteacher to comment further, "We now feel we have a catering service that we can be really proud of. The range of food is excellent, take-up has significantly increased, while queue times have dropped. It really is a marvellous success story".