true chefmanship is in our DNA
We are an entirely food-led business. That may sound obvious from a caterer, but we're not a typical education caterer. We are a proudly chef-led business, with every single one of our schools boasting a highly trained Executive Head Chef. Food and chefmanship is in our DNA, meaning we have the skills to make all of our food on site and from scratch.
fanatical about food sourcing
Our 160,000 students and highly skilled kitchens deserve lovingly and locally sourced food. We use a range of local and national suppliers from which all fish is MSC certified, all coffee is Fairtrade, all eggs and mayonnaise are free-range, 90% of our fruit and vegetables are grown in the UK and the vast majority of our meat is Red Tractor accredited. Unless it's responsible, you won't find it in our kitchens.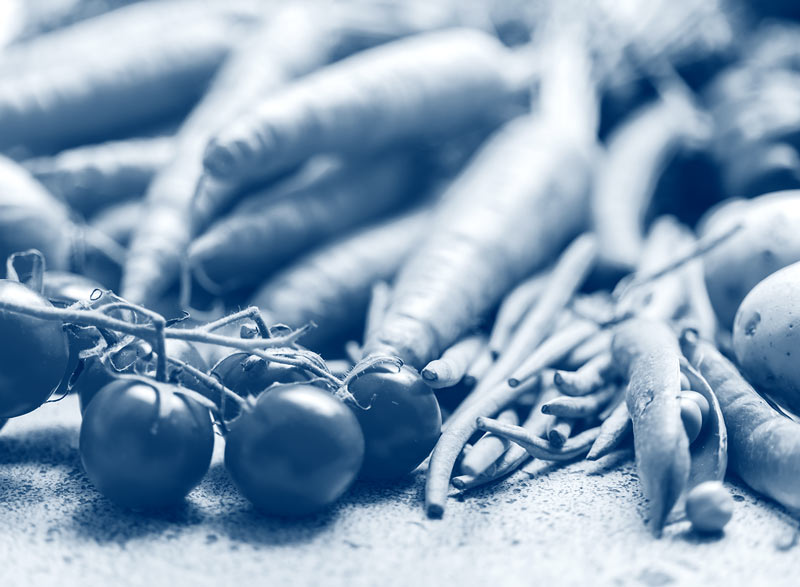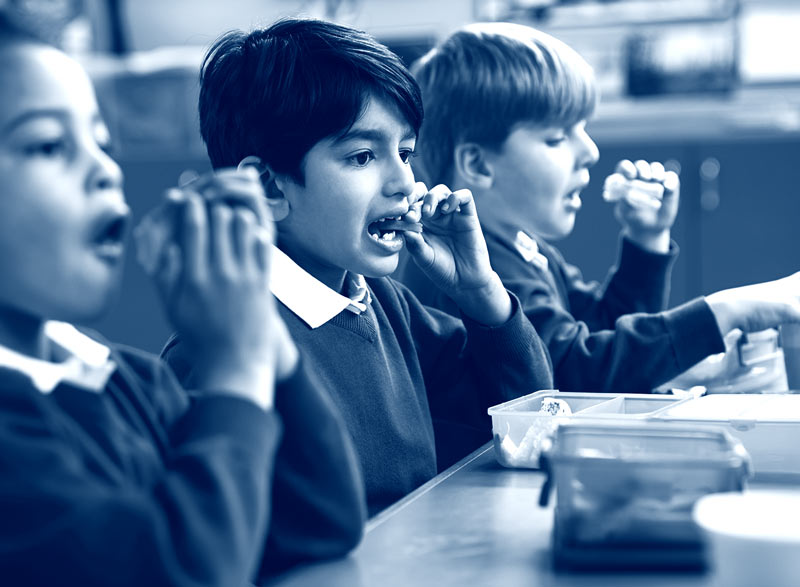 balancing flavour and nutrition
Our menus are full of goodness and nutrition and we love educating students that healthy food is delicious. Our industry-leading school meal uptake is simply down to the fact that we create a wide variety of tasty dishes that students love to eat. In teaching them nutrition doesn't come at the sacrifice of flavour, embeds an ethos around food that sets positive foundations for life.
becoming a part of a school community
93% of our clients renew their contract with us, with 30% of contracts lasting over 8 years. We invest in our partner schools in every way, building rewarding relationships at all levels and becoming a valuable part of their community. We even ensure that our menus link with the curriculum to complement learning in the classroom, staging special days and themes to help bring subjects to life.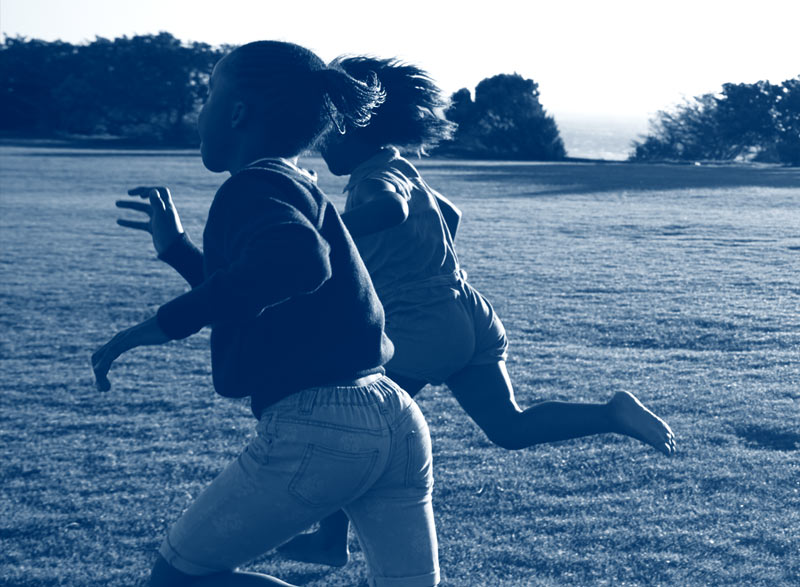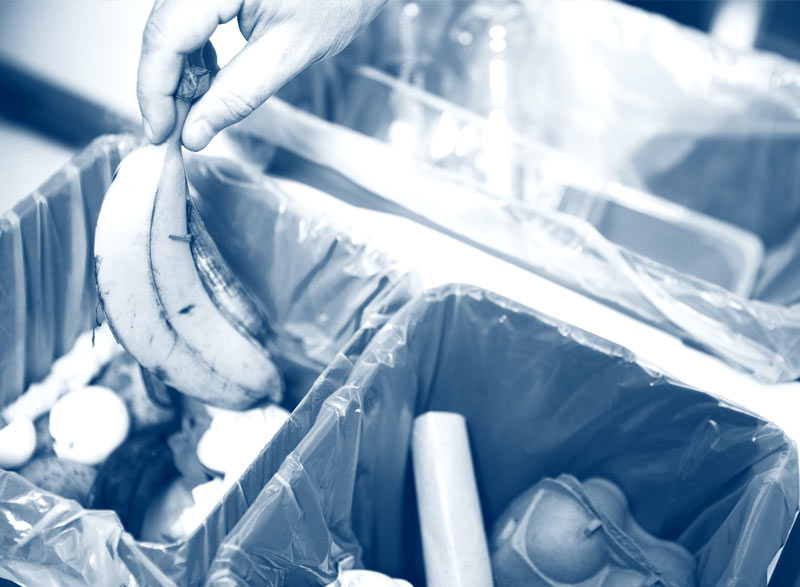 safeguarding the future of our planet
As part of creating a positive social impact, we are committed to looking after our environment. To do that we get our schools and students involved and work tirelessly to make improvements every day; reducing food miles and packaging, improving the packaging we do use, only offering charitable water in recyclable bottles and Fairtrade coffee in paper or reusable cups, composting kitchen waste, creating gardens and growing plans with students… the list goes on. For us it's a passion, not an obligation.
in it for the right reasons
As an Impact Food Group caterer, our vision and values are entirely aligned to working with our schools to create a positive food culture and change the eating habits of a generation. Our approach and commitment to brilliant food, genuine partnership, impassioned service and rejuvenating our planet, drives huge benefits for the school, the students and the environment, both now and in the future.