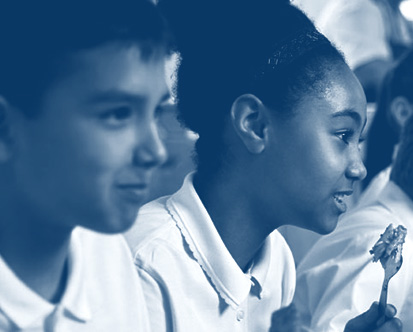 what IF?
That one little question is what makes us different.
We're more than a school caterer. We're driven by creating a positive food culture and helping more students eat better food. To achieve this, we question everything.
Making a positive social impact is at the centre of our identity. We tirelessly learn, develop and make improvements in every way, every day.
Delivered by our distinct and industry leading brands covering over 200,000 students: Innovate, Cucina and IFG Independent, we are committed to driving…
Better school meal uptake
Better long-term eating habits
Better environmental impact
Well-informed students are equipped to make better choices in later life, extending our social impact for a lifetime.
what IF?
brilliant food
First and foremost, we're about delicious, nutritionally rich food: fresh, local, sustainably sourced, big flavour and huge variety.
Food that students love to eat and that brings them through the door in droves, day after day; evidenced by our fantastic track record in improving sales.
Food that promotes sharp, positive and energetic minds.
Food that encourages healthy bodies, habits and attitudes for a lifetime.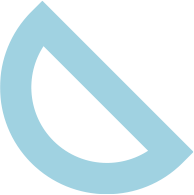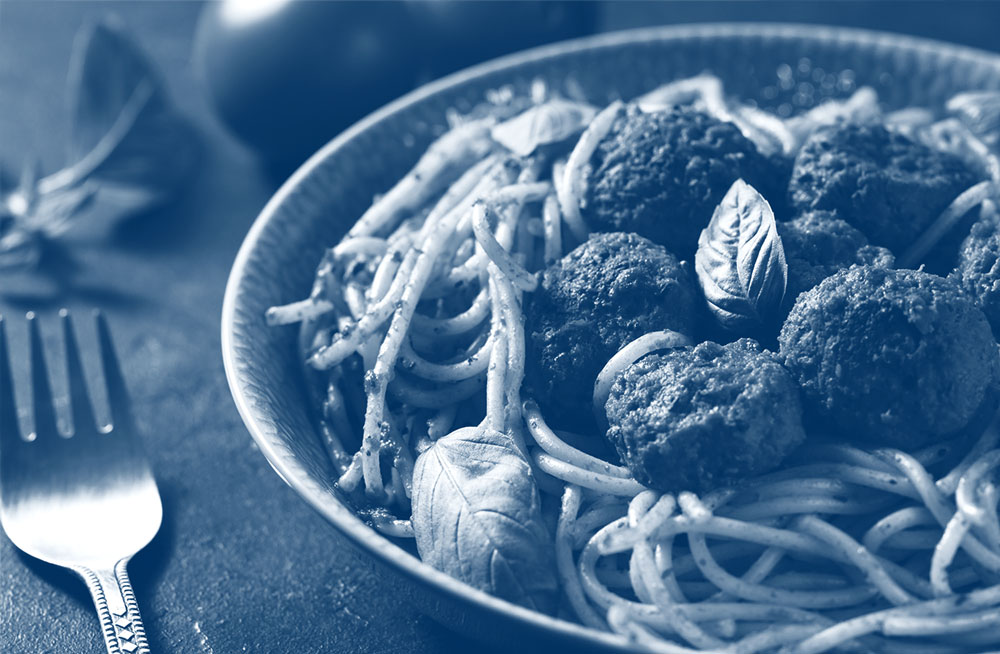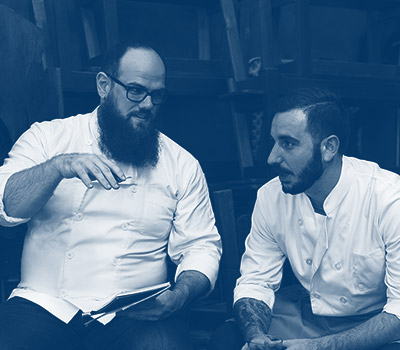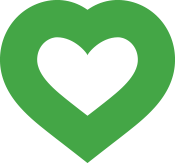 genuine partnership
We recognise the value of relationships, evidenced by our 97% school retention rate and proving that true partnership is fundamental to how we work.
We have a different mindset and don't limit ourselves by being rigid to the contract. Instead we tirelessly ask 'what IF?', constantly evolve, reinvest and push for the very best service, food and quality.
In understanding each school, immersing and engaging ourselves at all levels, we become a valuable and irreplaceable part of the school community.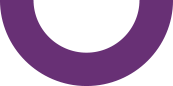 impassioned service
Great service drives our success and we believe that happy employees are the key to it. We provide a positive, safe and caring work environment, staffed by people who love their jobs.
We hire with equality in mind and our chef-led teams are built with talented people from all walks of life.
For us, training is not a tick-box exercise. Time for development and improvement of skills is built into our daily life, with 15 minutes of focused training at the start of every day, amounting to a full week for every employee every year. So simple. So effective.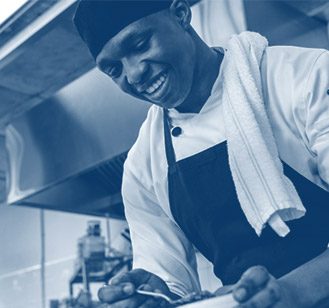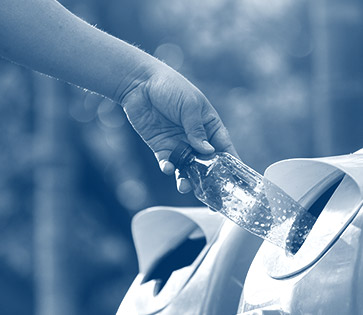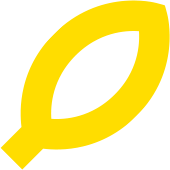 rejuvenated planet
As an Impact organisation we measure everything we do by the positive change we're making. That extends from the students, schools and communities in which we operate, to the planet as a whole.
We proudly go way beyond the minimum requirements and operate a sustainable model that minimises packaging, food waste and energy consumption; developing composting programs and encouraging and increasing recycling in schools, front and back of house.
Getting young people involved in these practices and educating them on their importance, gives us another chance to instil positive attitudes and habits for a lifetime.