We're gathering such exciting momentum, welcoming new schools and revitalising services.
It's been absolutely amazing to welcome new schools into the IFG Independent family and to work together to help them achieve their goals.
Here's what our fantastic clients have to say about us (all good, we hope!)..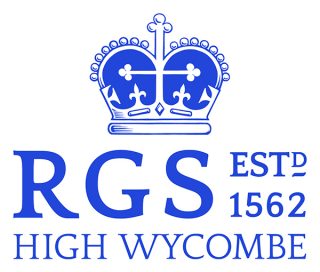 We have seen a remarkable change of service for our boarders. It has hugely improved and when I spoke to our pupils, 100% agreed that they had seen an improvement and were impressed with our new offering.
Jon Scourfield – Director of Boarding/Deputy Head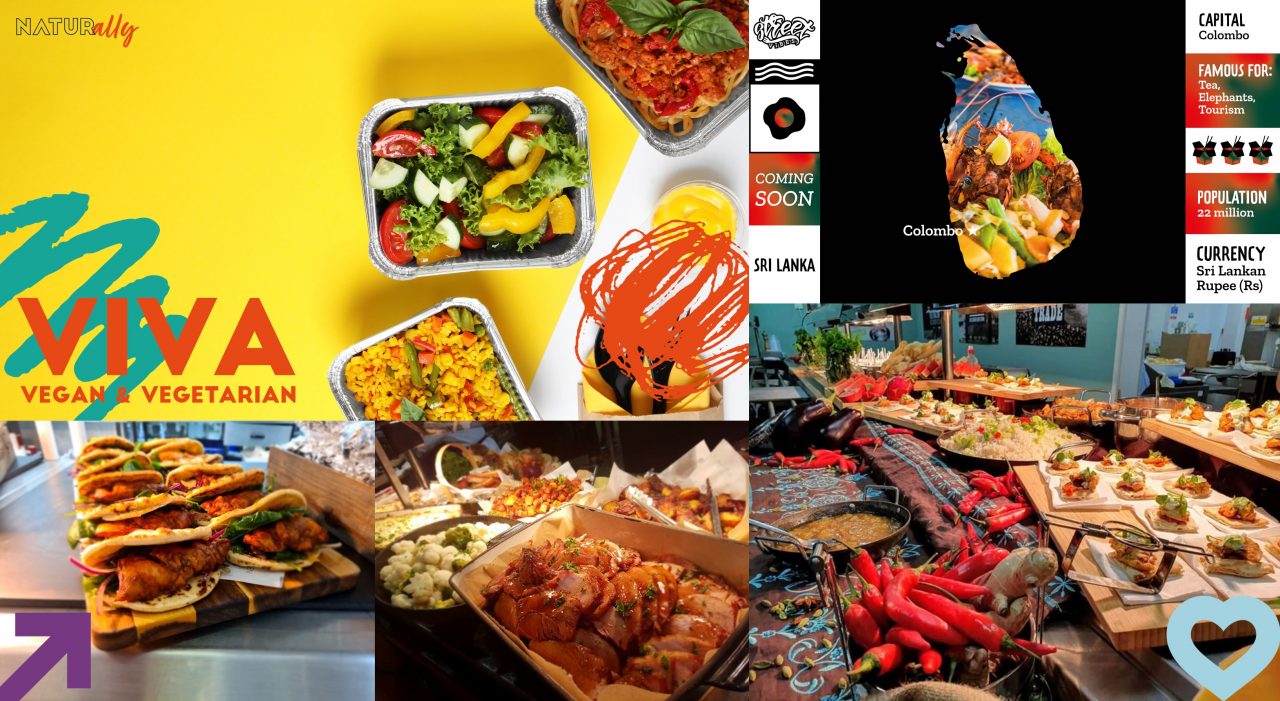 As a school with a long history of packed lunches, we thought long and hard about what we wanted to achieve through the transition to hot food. We soon realised that we had a very demanding wish list, but we are delighted to find that IFG Independent have met every one of them. The food they provide is locally sourced, well-balanced, it is very tasty, and it caters to our diverse community's dietary requirements.

IFG have also been excited to be involved in educating children about their food choices, where food is sourced from and how it can be processed in interesting ways. Furthermore, they are keen to stay true to their environmental aspirations by not including single use plastics and carefully monitoring food waste.

They are approachable, friendly and very willing to assist with any requests that they can. Given the option to appoint a catering company again, I would make the same choice every time.
John Ingrassia – Headmaster