What if we helped build a more sustainable future?
With sustainability at the heart of our business, we are constantly looking at ways we can improve Impact; both our own and that of our customers.
The three pillars of People, Planet, and Product help shape our approach and ensure that we tread as lightly as possible.
Tread Lightly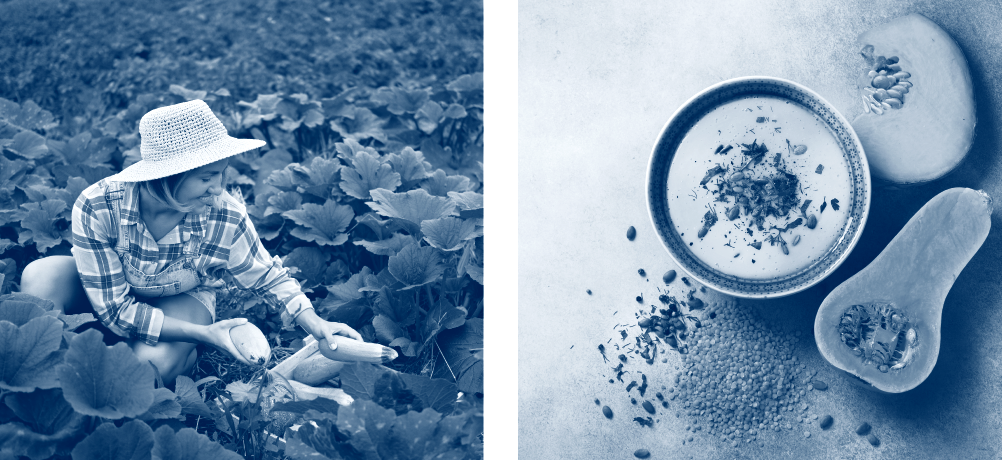 PEOPLE
By providing a platform for an open and honest partnership, with customers and colleagues, we put people at the heart of our business. We aim to support the communities we work in, enabling talent to flourish and having a truly positive Impact.
Nutrition: cementing nutritionally-balanced eating habits in early life is the foundation for a lifetime of informed choices. Our flexible Free School Meal programme ensures fantastic uptake so that everyone can enjoy what we serve. By broadening horizons and capping it off with a culinary class for life after school, we're aiming to change the eating habits of a generation.
Careers: we provide a comprehensive online training system to all of our colleagues, enabling a flexible and accessible approach to career development. We do the same for our customers; Sixth Formers can work for us during breaks, our Barista training course aids employment after school, and we support wide range of Apprenticeship opportunities.
Mental Health: we're the first contract caterer to partner with YoungMinds, a specialist mental health charity for young people. Through our partnership we're aiming to support them in their mission to make sure all young people get the best possible mental health support and have the resilience to overcome life's challenges.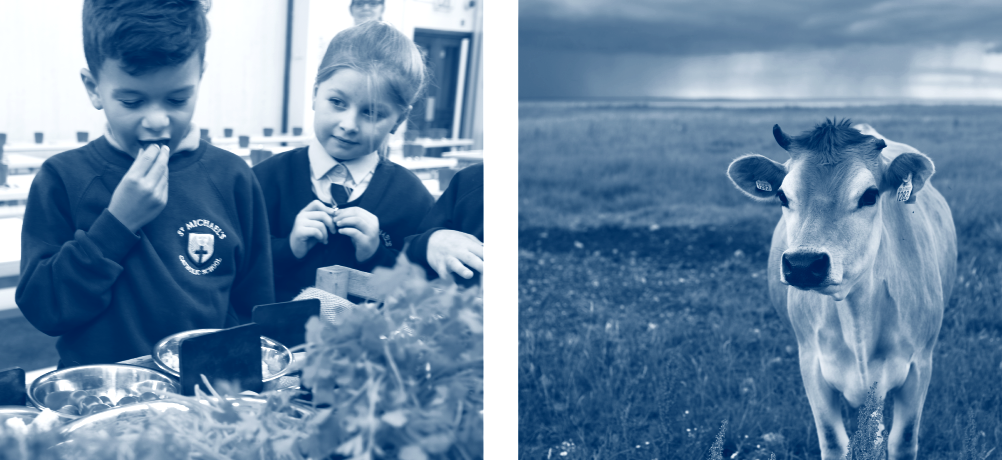 PLANET
We all know the global challenges we face; climate change, deforestation, pollution and biodiversity. By changing our approach, we can help minimise our Impact on the planet and these are the key initiatives we've introduced in this area.
Gardens: we like to install 'something growing' in all of our contracts. This may be a kitchen garden, a living wall, a wild flower patch, or something bespoke.
Recycling: by recycling our cooking oil and turning it into biodiesel, taking the equivalent of 546 family cars off the road last year. Reducing single-use plastics in our clients' schools is of paramount importance, and so we're able to offer solutions that reduce our mutual carbon footprint.
Food Waste: our two-pronged 'Reduce & Reuse' programme helps us minimise food waste.
Reduce: proven production schedules and the use of Unilever's Wise Up On Waste app ensures that we're tracking and reducing our waste at every stage.
Reuse: After school discounts encourage later day purchases, so food is enjoyed rather than thrown away. We're also able to distribute food to the local community through our pioneering partnership with Olio – an innovative food sharing app.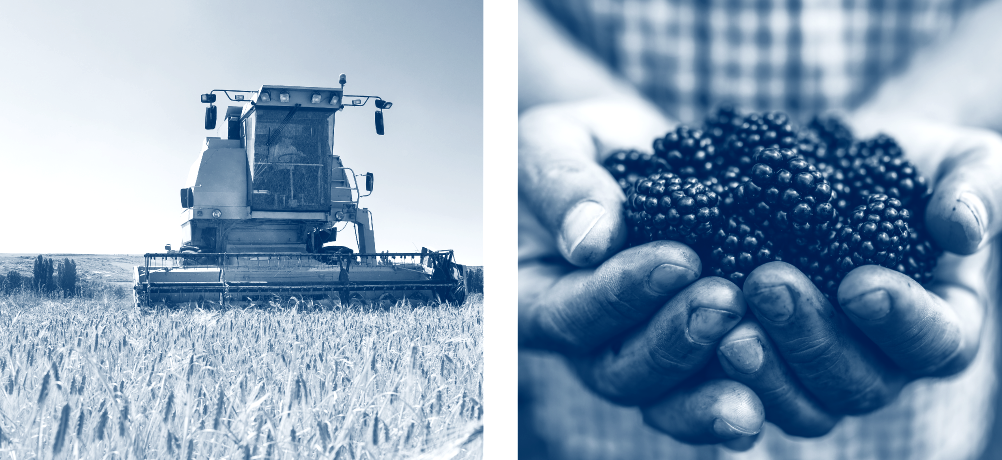 PRODUCT
The products we buy and the way they are delivered and packaged are of huge importance to the Impact we have on our environment. We aim to tread lightly by working with our partners to source the latest innovations or higher welfare animal products.
Single-use plastics: we aim to cut down on these as much as possible; by introducing alternative packaging solutions and using recycled, and recyclable, materials.
Recycling: by sourcing recycled products, we can drastically reduce our environmental Impact. For example, we have bottled water solutions that are zero-to-landfill and that are fully recycled, and recyclable, while also helping pay for new water wells in the developing world.
Deliveries: we're restless in improving our delivery efficiency, so by working with our logistics partners to implement multi-drop delivery schedules and low emission engines, we ensure that we minimise the carbon footprint of our operations.
Animal Welfare: we buy seasonal British produce, farm assured meat, Fairtrade coffee and chocolate, and fish from sustainable stocks. Our sourcing strategy always takes into account quality, location and welfare; meaning that our customers enjoy high-quality fresh food. We have also adopted the European Chicken Commitment across our entire supply chain and will be working with our suppliers to meet all the standards in it by 2026.